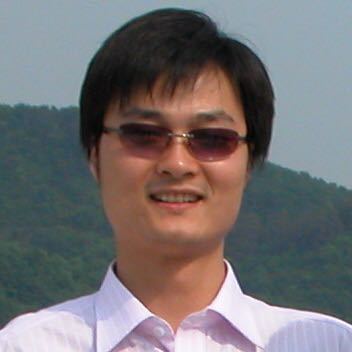 YAN ZE YUAN
Design & Programming
Yan is a senior electronics engineer with 20 years of electronic & industrial experience. He specializes in creating electronic products combined with art. As our creator, he designs our Nixie/VFD clocks. He enjoys working with LED displays as well. Yan is in-charge of designing and assembling our PCBs, electronics parts and our customized enclosures. All of his designs are displayed here at nixieclocks.shop.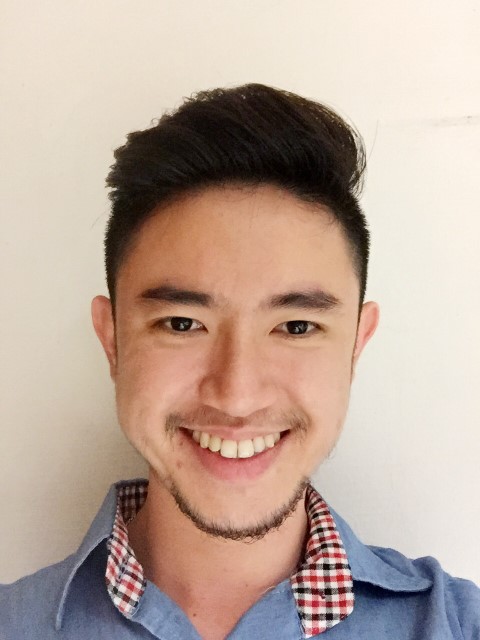 Shawn
International Sales & Marketing
Shawn is a Nixie Tube enthusiast. He loves everything vintage and enjoys collecting them. As a marketer, Shawn endeavors to make our Nixie Clocks a centerpiece in every collectors' home. He provides service, handles all customer queries, technical questions as well as international sales including Japan & Korea.